Always IceCream: A TOS Review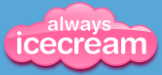 Sacha's<25: An innovative play and learning website exclusively for girls between the ages of 7 and 12.

Home in the Trenches Product Rating (out of 10 stars)
Is it worth our time?  6 stars (learning aspect-8, play aspect-4)
Did it help us learn?  7 stars
Is it worth the money?  8 stars
Is it useful to me?  5 stars
Practicality-  5 stars
Quality-  8 stars
Kid Rating-  8 stars
This is a website designed for girls ages 7-12.  You can pick a monthly subscription to yearly or lifetime.  These range in price from $4.99/month to $99 for a lifetime subscription. They also offer a money back guarantee!  I was given a lifetime subscription for review.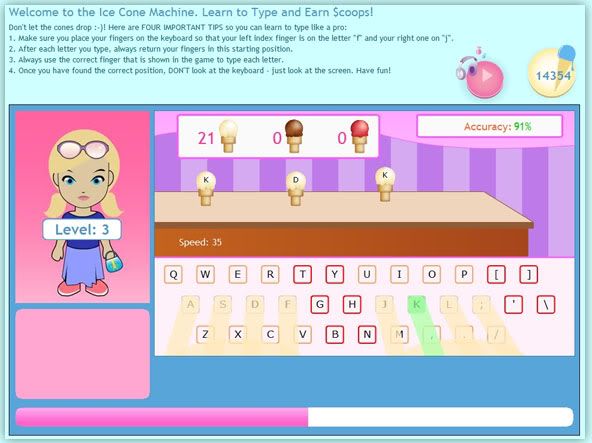 Girls can play games to learn things relating to Math, Science, Geography, History, Music, Art, Computer Skills, Foreign Language and Religious Education (Christian).  After they play a game they earn "scoops", which are like points.  Once they earn enough "scoops" the girls can head to the mini world to decorate their house, take care of their pets, and make things which they can then sell and buy with other girls.
There is also a "social aspect" to Always IceCream.  This can be turned on and off in the parental controls!  The best I can describe the social portion is it is similar to email, Facebook, Animal Crossing and YouTube.  The girls can have a profile and "friend" people.  They can also email them.  They are also able to post YouTube videos and anyone can view them.  This is Moderated!  No video is posted until it is moderated and made sure it was appropriate for other girls to watch.
There is a parental membership (free) which allows you to control everything your child is allowed to do or not do…what you want them to be able to learn and if they can use the "social" aspect of the website.  You are also able to award "scoops" for chores, etc. which your child does at home.  The parental membership even will email you weekly with all the activities she did.
What I liked:
 My daughter (10) really enjoyed playing the games, and learned some things too!
There are NO ADS.
Everything is moderated!
The Christian aspect is really neat-verse games and Bible stories and quizzes.
The parental controls.  I was able to turn off the social aspect of the site.  This made it much better for learning and less of a time waster.
What I didn't like:
It seemed to be very easy to get distracted with all the options of things to do.
Constant pop ups about friends changing their mini me were very annoying!
Without many friends, she was still getting tons of emails!  Too many!
To sum it up: This is a neat learning websites for girls.  It is nice that there are parental controls, so you can shut of the social aspect if you aren't ready for your child to get into that yet!  I would suggest this website to anyone who has girls 7-12 as a fun and safe place to play and learn!
The important information:
Website: http://www.always-icecream.com/home
Price:
1st month is $.99.  Then $4.99/month.
$29.99/year
$99.99/lifetime
To read other TOS Crew reviews of this product click here.
Disclosure/Disclaimer:  I received the above product free of charge for review purposes.  I am only expected to give an honest review.