Classical Phonics and Reading by Memoria Press: A TOS Review
Sacha's<25: A classical phonics and reading program which starts your child reading with the very first lesson.
Home in the Trenches Product Rating (out of 10 stars)
Is it worth our time?  8 stars
Did it help us learn? 8 stars
Is it worth the money? 8 stars
Is it useful to me?  8 stars
Practicality- 8 stars
Quality- 8 stars
Kid Rating- 9 stars
Straight from their website:
First Start Reading covers consonants, short vowels, 45 common words, and manuscript printing, accompanied by artist-drawn coloring pictures and drawing pages for every letter. Your child will begin reading in the very first lesson as he progresses through three student books and twentyfive phonetic stories, such as "Hogs and Pigs" and "Jog to the Jet." A Teacher Manual guides you through the program and provides helpful assessments and teaching tips.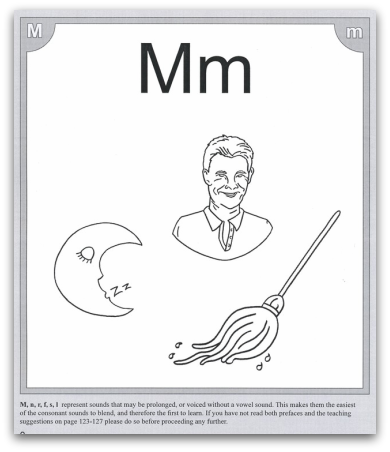 Classical Phonics is a deceptively simple little book our teachers and families use constantly in both Kindergarten and first grade. It consists of phonetically-arranged word lists for students to practice their growing phonics skills. In a word list there are no context clues, so the learner must rely on his mastery of letter sounds. For instance, if your child can pronounce each word in this list correctly – pot, pat, pit, put, pet – he knows his short vowel sounds, and you can move on to long vowels! Classical Phonics can be used as a supplement to any phonics program and covers nearly all English phonograms and sounds taught through second grade. Classical Phonics is your handy tool for phonics practice and for building confident readers. *A must-have supplement for First Start Reading!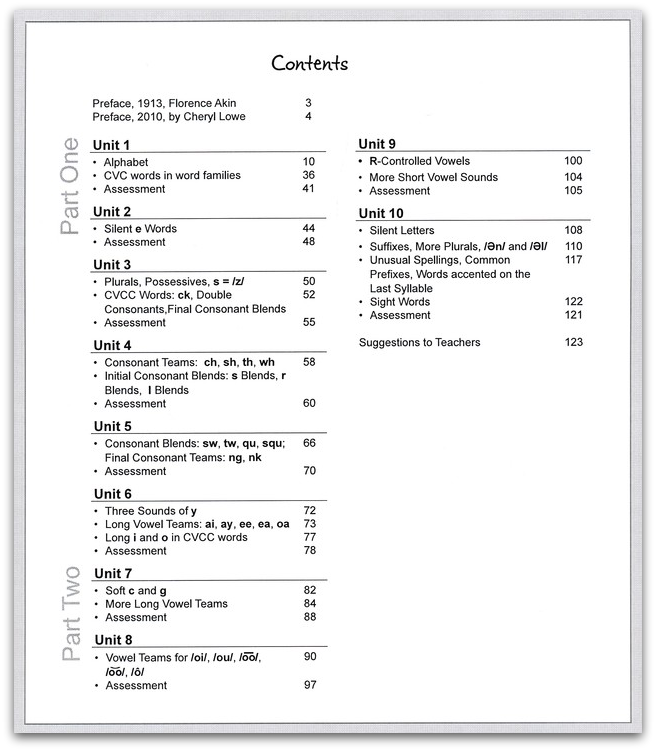 What I liked:
Faith (4 1/2) was reading from the first lesson. The order of how your child learns letters differs from many phonics programs—many phonics programs today use the ladder approach (consonant vowel blending), but this uses the more traditional (vowel-consonant) approach combined with word families. (This means they can read short words very quickly!)
Actually teaches how to teach your student to hold a pencil.  I have never seen that before and helped a lot now that I have a lefty!
For anyone who hasn't taught phonics before the teachers guide is great!  It does a great job of how to teach your child with step by step instructions. (They are meant for a classroom setting, but easily adaptable)
 The lessons are not overwhelming.  In fact we would do 2 or 3 at a time…..She was so proud of herself when she would form her letters correctly or read a word! (She already knew all of her letter sounds before we started this program) She would ask to do more of her book!
I love the picture that Keltie drew for the letter H.  She has people swimming and they are drowning and yelling, "Help!"
What I didn't like:
It was all black and white in the books.  No color.  Problem with that was that Faith could not distinguish between the different lines on the page.  It was hard for her to know where to start her letters and end them. The lines all start to blur together on a page.
To sum it up: If you are looking for a simple, no frills phonics and reading program this is for you!   Faith really enjoyed working with it over the last 6 weeks and I am seeing progress in her reading skills.  We will continue using this for the remainder of the year!
The important information:
Order from: Memoria Press

Written by Cheryl Lowe
Price: 
First Start Reading $29.95
Books A, B, C, & Teacher Guide
Classical Phonics $14.95
To read other TOS Crew reviews of this product click here.
Disclosure/Disclaimer:  I received the above product free of charge for review purposes.  I am only expected to give an honest review.